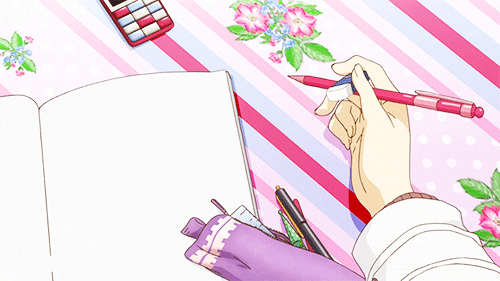 Anyone who does anything that requires some sort of creativity has met the devil called artist block. You might feel inspired but your hands and brain is just not working to get you the result you want.
In my case, I always end up with tons of crushed paper and a blank canvas. The devil visits me pretty often and likes to lurk around forever. I usually have a hard time getting out of an artist block but recently I've finally come up with ways to deal with the devil myself.
These are just some ways that worked for me and hopefully it'll be helpful for you too!
Reference pictures
Finding reference pictures has been very helpful in getting me out of an artist block. I mainly lurk around Instagram to get picture reference from either people I follow, celebrities, photographers or even anime accounts.
The reference pictures are from @ponymakeup on Instagram. She is a Korean celebrity make up artist. Her Instagram is filled with awesome pictures to reference from.
Other accounts to check out: